About Outback Chiropractic Clinic
Complete Pain Relief Care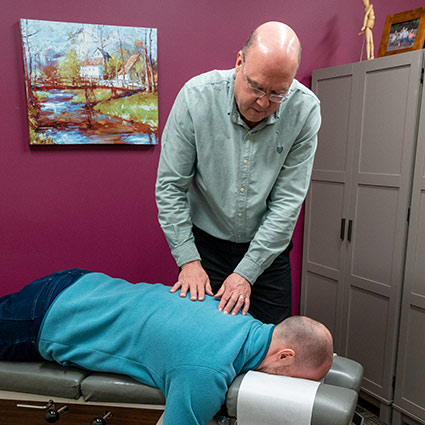 Our approach is simple. We firmly believe that by having a variety of methods to handle your problem, we'll increase our chances of truly helping you.
If you're not responding quickly to treatment, we'll do some troubleshooting. We will either change the approach by using a different technique or we will reassess to see if there may be other issues that are causing your pain.
At Outback Chiropractic Clinic we offer not only high-quality chiropractic services, but acupuncture and muscle release techniques…all under one roof! This way, you're certain to discover exactly what you need in order to feel your best and be your best in the shortest amount of time.
Experience the Outback Chiropractic Clinic Difference
Many of our patients have sought help for a problem and been told that:
"There's nothing we can do for you…"
"You'll have to learn to live with it…"
"It's all in your head…"
We promise that you won't find that to be the case when you work with us. Even if you have a difficult or challenging problem that other healthcare practitioners have failed to solve, you can count on us to get to the bottom of it. Just as with a jigsaw puzzle, once you get the pieces to fit together properly, you begin to see the whole picture!
The same is true of your health. We are proud to get to the root cause of your pain, help relieve that pain and get you back to living your life.
Are you ready to feel your best? Contact us today for an appointment!

About Outback Chiropractic Clinic | (807) 768-2225