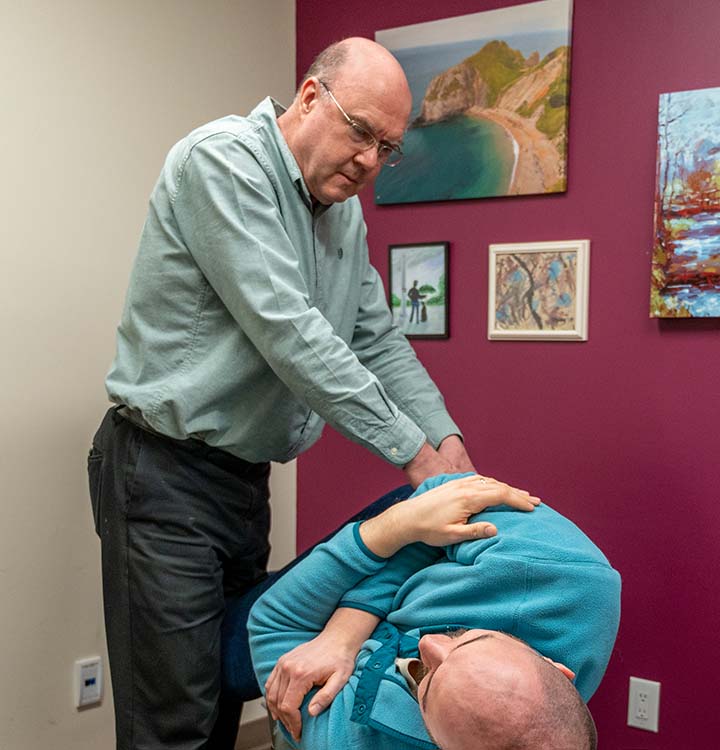 Take Care of the Whole Problem at Outback Chiropractic Clinic
For over thirty years, Thunder Bay Chiropractor Dr. Dan Gleeson has been helping patients get relief and results. In addition to traditional, hands-on chiropractic adjustments, he also has decades of experience in providing muscle release techniques for soft tissue problems, as well as acupuncture, which is beneficial for chronic pain.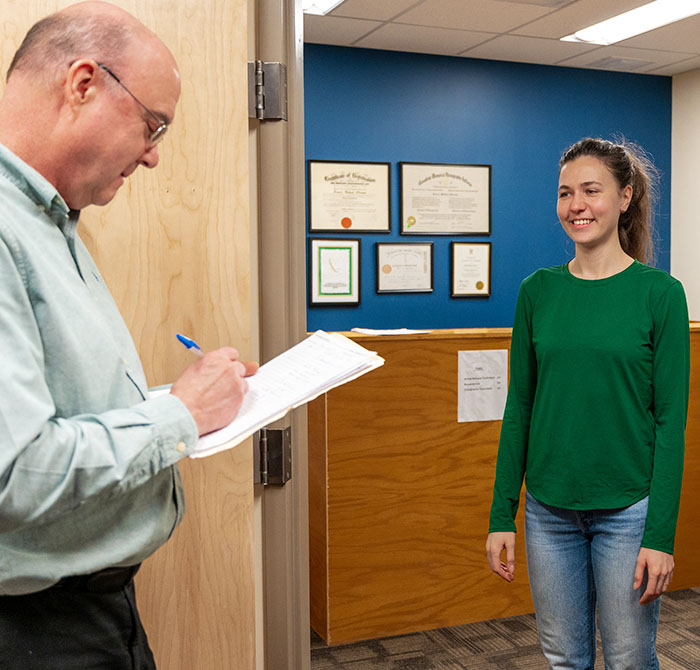 Many of our patients are referred to us by friends or family who got the results they were looking for at our practice. Dr. Gleeson takes the time to find out what's causing your situation. If you have scar tissue or adhesions in the muscles, for example, chiropractic adjustments will not take care of the problem. You may feel improvement after an adjustment, but if the muscles are locked up, the adjustment won't hold and you'll be in pain again.
By addressing the muscles, ligaments and tendons, as well as the joints of the spine, we can restore proper movement to the entire area, relieving pain and improving function.