A Warm Welcome From Outback Chiropractic Clinic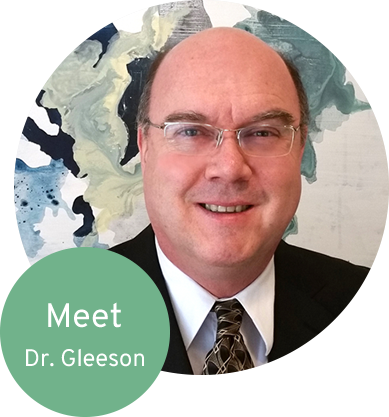 Patients of Thunder Bay chiropractor, Dr. Daniel Gleeson have been relying on him for over two decades to help them get out of pain. Since 1988, at Outback Chiropractic Clinic we have specialized in specific pain relief techniques that not only work quickly, but are also tailored to your specific needs. This allows us to offer our patients the best possible long-lasting result.
His philosophy? "Root out the true problem, and then put all the clues together so it fits perfectly, just like you would a jigsaw puzzle."
You are Unique!
As Dr. Gleeson explains, "Every person is unique. The same treatment won't necessarily work the same way from one person to the next, even if the condition appears to be identical." Recognizing this, we offer the following techniques and services to help our patients that haven't found help anywhere else.
Get Your Life Back Starting Today
Don't let unwelcome pain and misery define your life any longer. Even if your condition is a challenging one, we have the tools you need! Our goal is to help relieve your pain, feel your best and function optimally.
Give yourself the gift of pain-free living. Call us today at (807) 768-2225 to schedule an appointment with our chiropractor Thunder Bay!
Dr Gleeson is a registered Chiropractor in Ontario and a member of the College of Chiropractors of Ontario.
Chiropractor Thunder Bay ON | Outback Chiropractic Clinic