Outback Chiropractic Clinic Reviews
What Our Thunder Bay Patients Say
At Outback Chiropractic Clinic we love when patients share with us their feedback and comments after chiropractic care. Please read our patient testimonials below to see what other people have achieved through their tailored treatment plans with us.
Share your stories too! Click here to send us your feedback so that we can help to spread the word about the benefits of natural chiropractic care.
For more information or to schedule an appointment contact us today.
Yours Sincerely,
Dr. Daniel Gleeson


Sore Feet
I had VERY sore feet. I had trouble walking and I could not go very far. However, after ART treatments, my feet feel a lot better and I can walk a lot farther.
Thank you ART and Dr. Gleeson.
- M.H.
Fire On My Elbow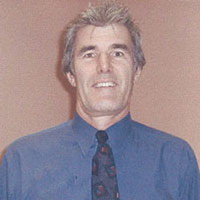 Before treatment, I had fire on my elbow.
Everyday activities like steering my car or carrying my briefcase gave me pain. It started to affect my sports activities and made me consider quitting.
My elbow felt much better after the first three treatments.
I would recommend ART for any tendinitis or sports injuries.
- B.C.
Pain and Stiffness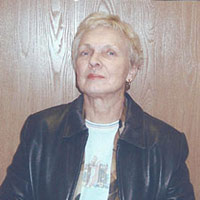 I had pain and stiffness in my right thumb and forefinger since last winter. I couldn't use it without feeling a lot of pain.
My knee had bothered me for years and it felt a lot worse after standing for a few hours.
Both of these problems felt a lot better after the first ART treatment.
I recommend ART treatments for my family and friends.
- M.D.
Knee Pain for 15 Years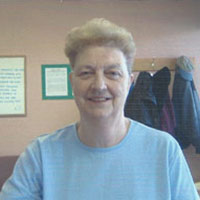 I had knee pain for 16 years. It was very painful and clicked whenever I got up from sitting. I was unable to go for a walk and it got so bad I couldn't walk across my kitchen.
I noticed a difference after just one treatment. Now I feel like I could go for a walk.
This treatment is fantastic!
- S.B.

Outback Chiropractic Clinic Reviews | (807) 768-2225